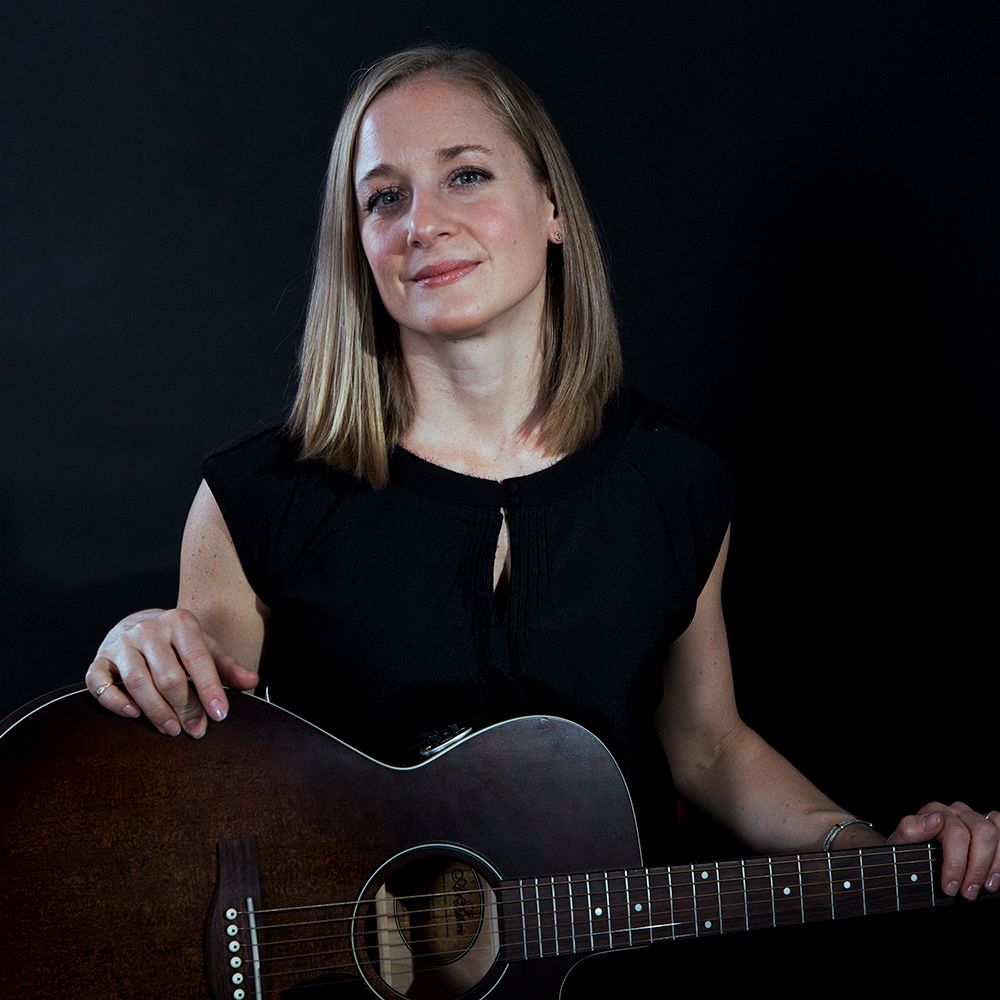 Liz Watkins
Singer/Songwriter
Born in Indiana and raised in Delaware, Liz has been writing songs since the age of 12. After dabbling on the piano and behind her brother's drum set, she found the guitar to be the natural choice of instrument to develop her singing and songwriting skills. As a self-taught guitarist, she has begged, stolen, and borrowed guitar playing techniques from James Taylor, Jobim, and Chet Atkins while the range of her singing and songwriting influences includes Billy Joel, Burt Bacharach, Vince Gill, Stevie Wonder and Brandon Flowers.
She has toured extensively across North America, Europe, Asia, and Australasia, collecting musical inspiration along the way. She considers songwriting as her first passion. Her insatiable curiosity of life and extensive travels inform her songwriting, transporting the listener to faraway places without leaving their chair.
Her repertoire includes bossa nova, jazz, country, pop, motown and anything else that she might add to the setlist at the last second.
Currently, she plays music on both sides of the Atlantic, splitting her time between her homes in the Philadelphia area and the south of France.
Press photos